I went to the 7th International Drone Expo.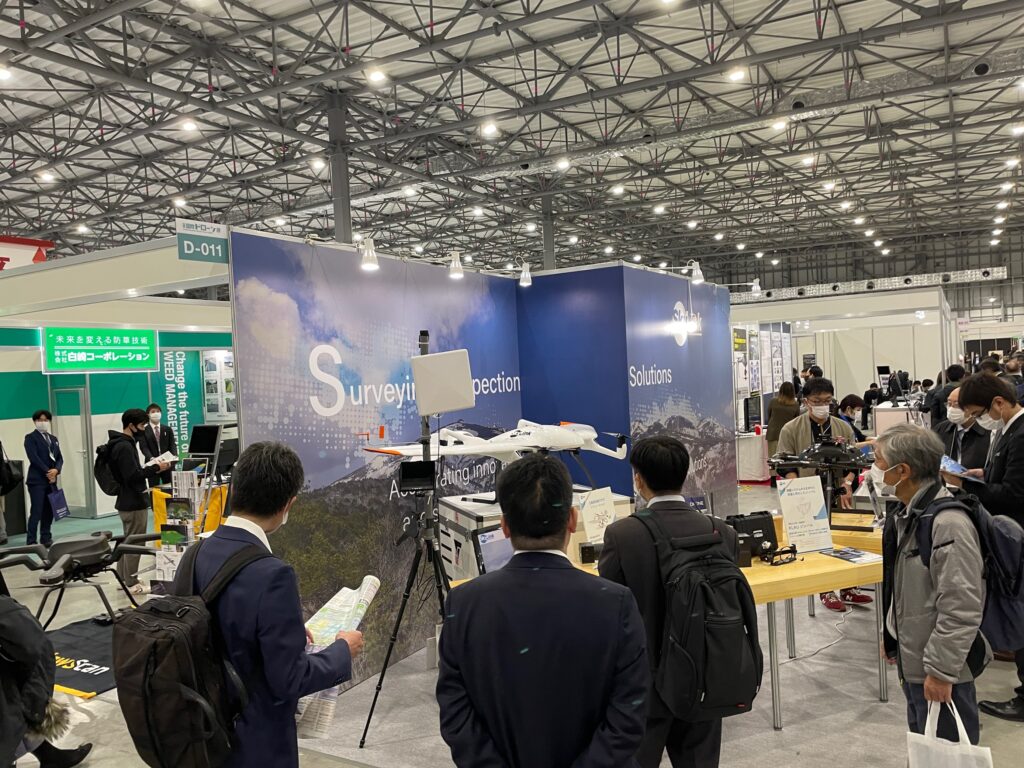 I went to the International Drone Expo on 11/24.
Many of the drones were made by domestic manufacturers, and each had its own unique specifications.
There were also two drones made by overseas manufacturers, and I felt that the drone industry is a growing field, with friendly competition on a global scale.
In addition to drone manufacturers, many companies in the infrastructure and construction industries have introduced drones, and I felt that they are actively utilizing drones.
This is a drone by Wingcopter at the SkyLink Japan booth.
It is a fixed-wing type with a very stylish, streamlined design. The fixed-wing type is very promising as it is more efficient for operating between remote islands to gain distance.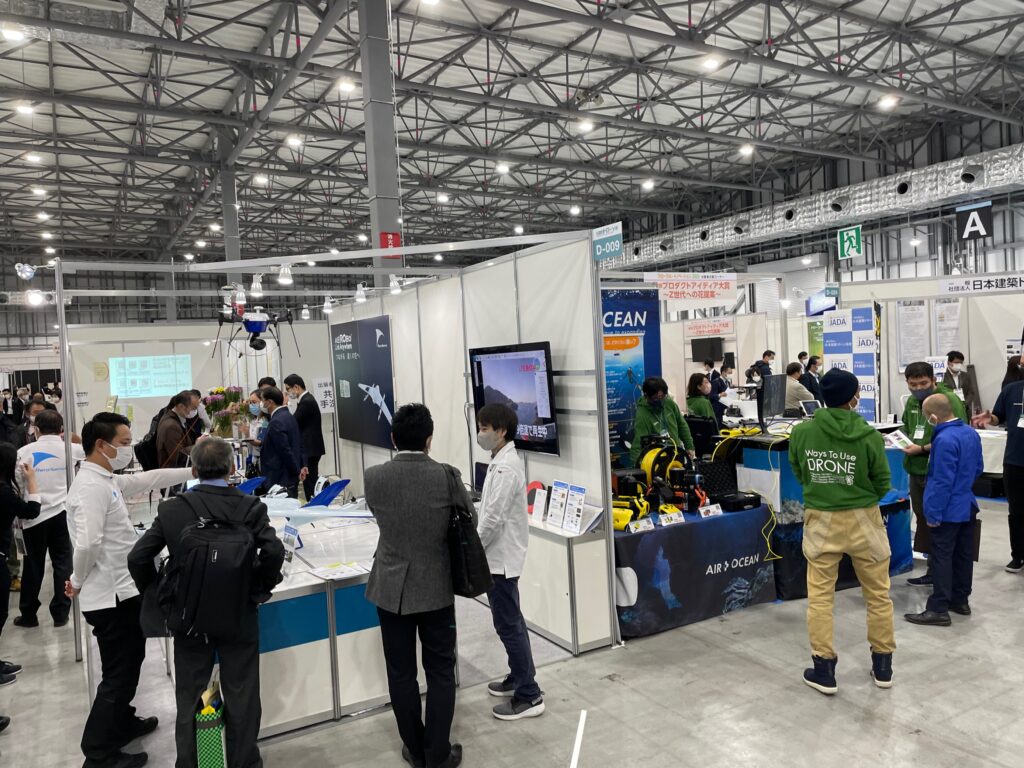 Drones do not only fly in the sky. In recent years, underwater drones have also attracted attention. They are easy to handle, in part because the fuselage and controller are wired together so they do not get lost.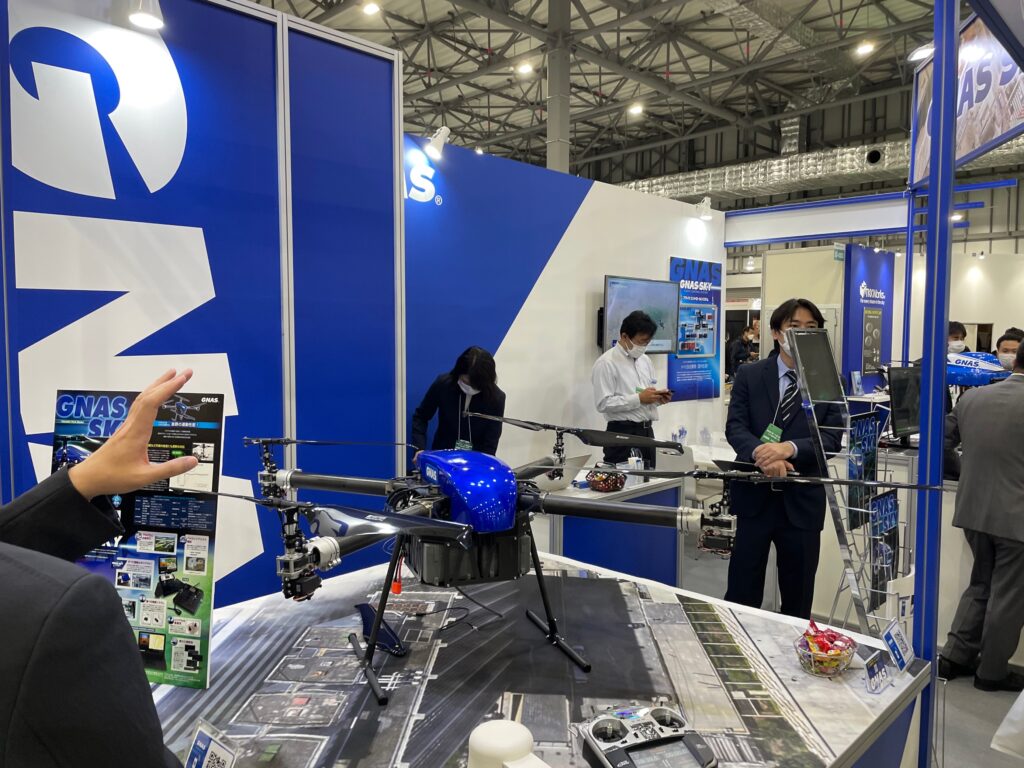 Personally, I like the concept of Tokyo Aeronautical Instruments' drone. General drones have as many motors as there are propellers, and flight control is done by adjusting the number of revolutions, but this drone has only one motor. This is the one and only drone that controls flight by tilting the propeller (changing the pitch). Only Tokyo Aviation Instruments has made such an effort.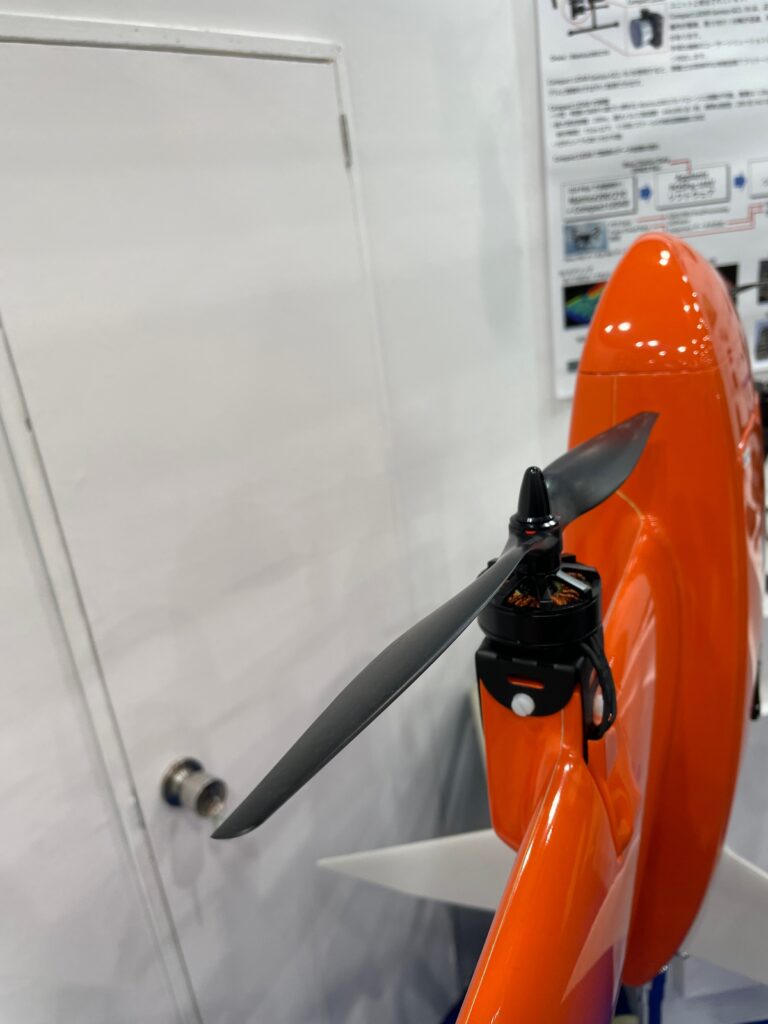 This type is called a tail-sitter. Although it is a fixed-wing type, it has only two propellers and takes off vertically, changes its attitude in the air, and flies like an airplane. I was impressed that they could come up with such a thing.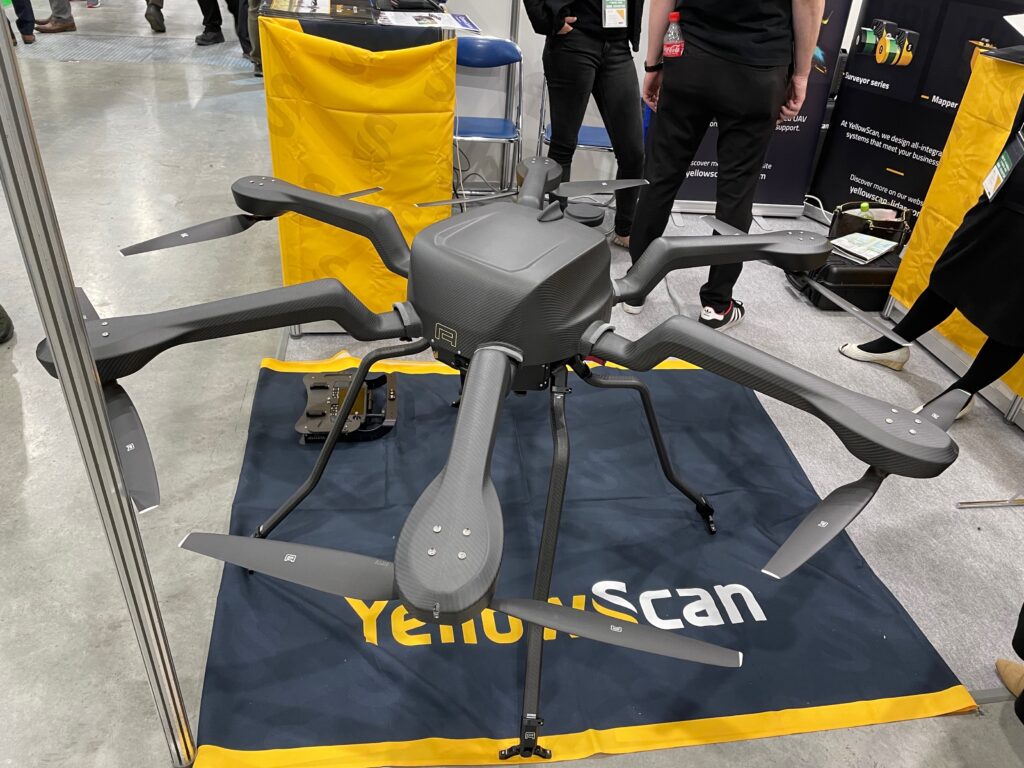 I personally like this aircraft the best. It looks like an octopus, but the whole thing is well put together and very stylish in design. And yet it makes up for one of the drone's weak points, which is waterproofing. I care very much about the design of the look and feel, so when I see something like this, I am very attracted to it.
That is all. Thank you very much.